Digital Leak Responding is a design fiction built upon a digital incubator, for people to discover ideas about the digital spices. These organisms live in the virtual space, evolving their embedded artificial intelligence by interacting with the surroundings. Such an adaptive strategy provides them the potential to emerge collaboration skills, an intangible indication of a primitive society.
Digital Leak Responding
to be added...
to be added...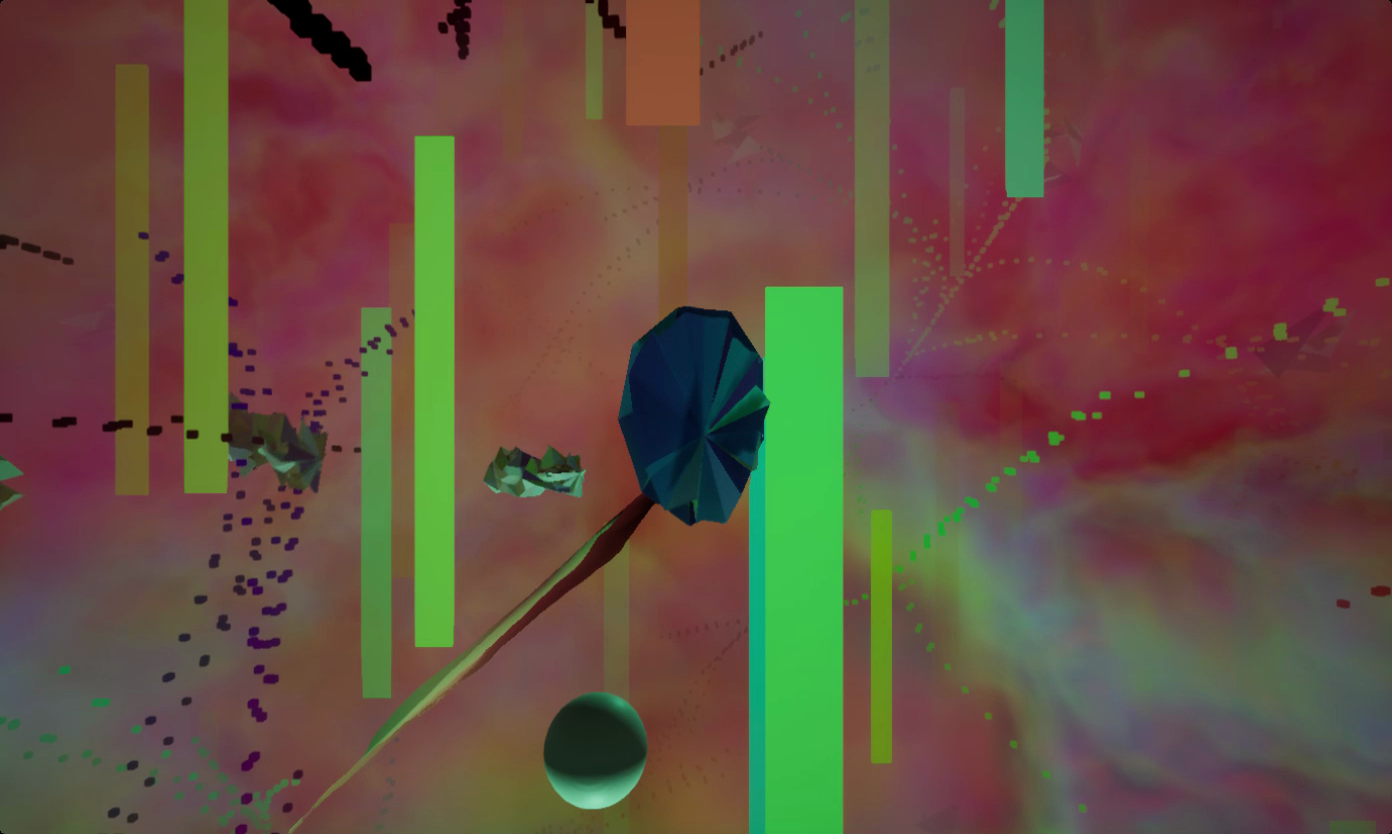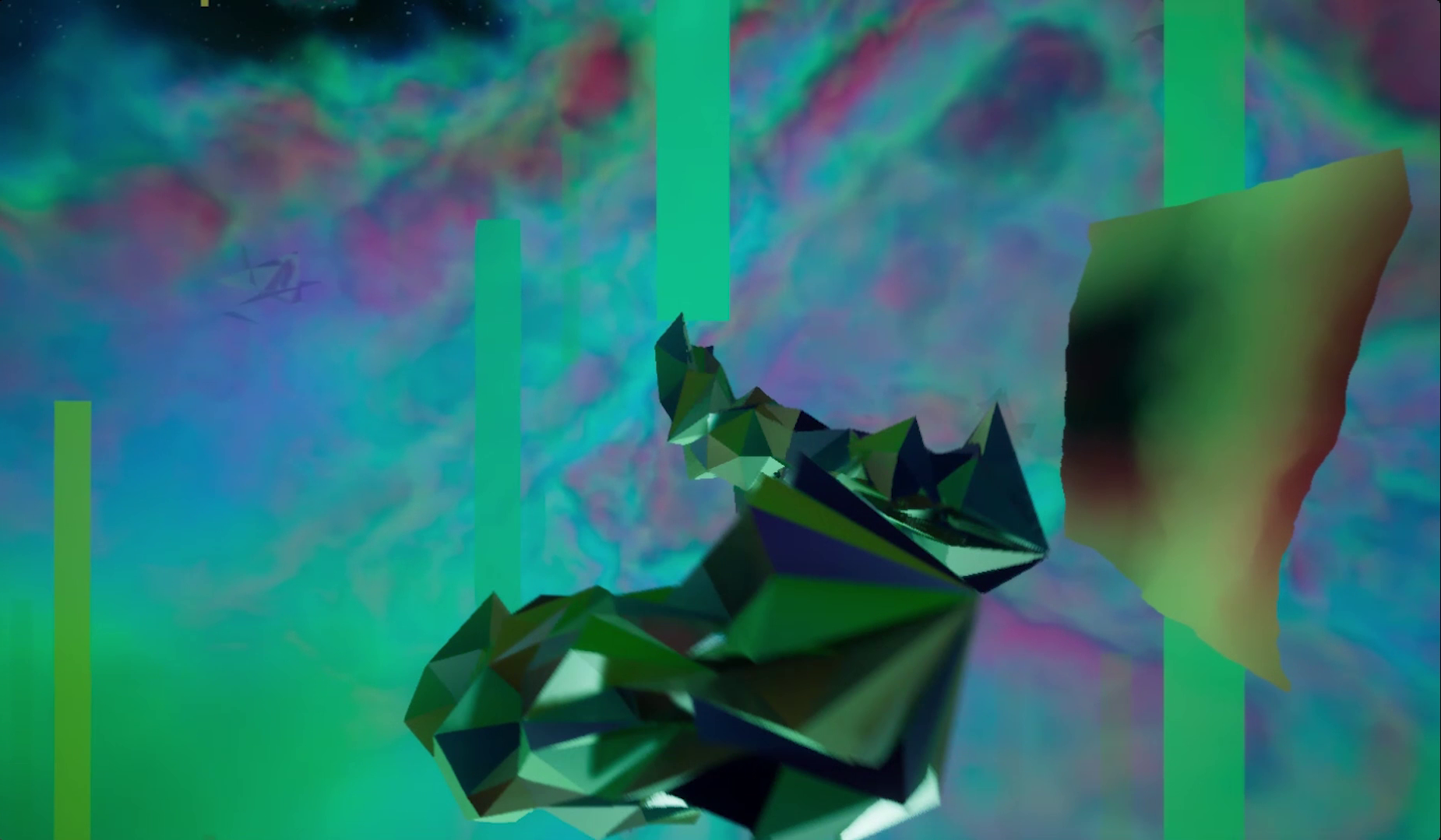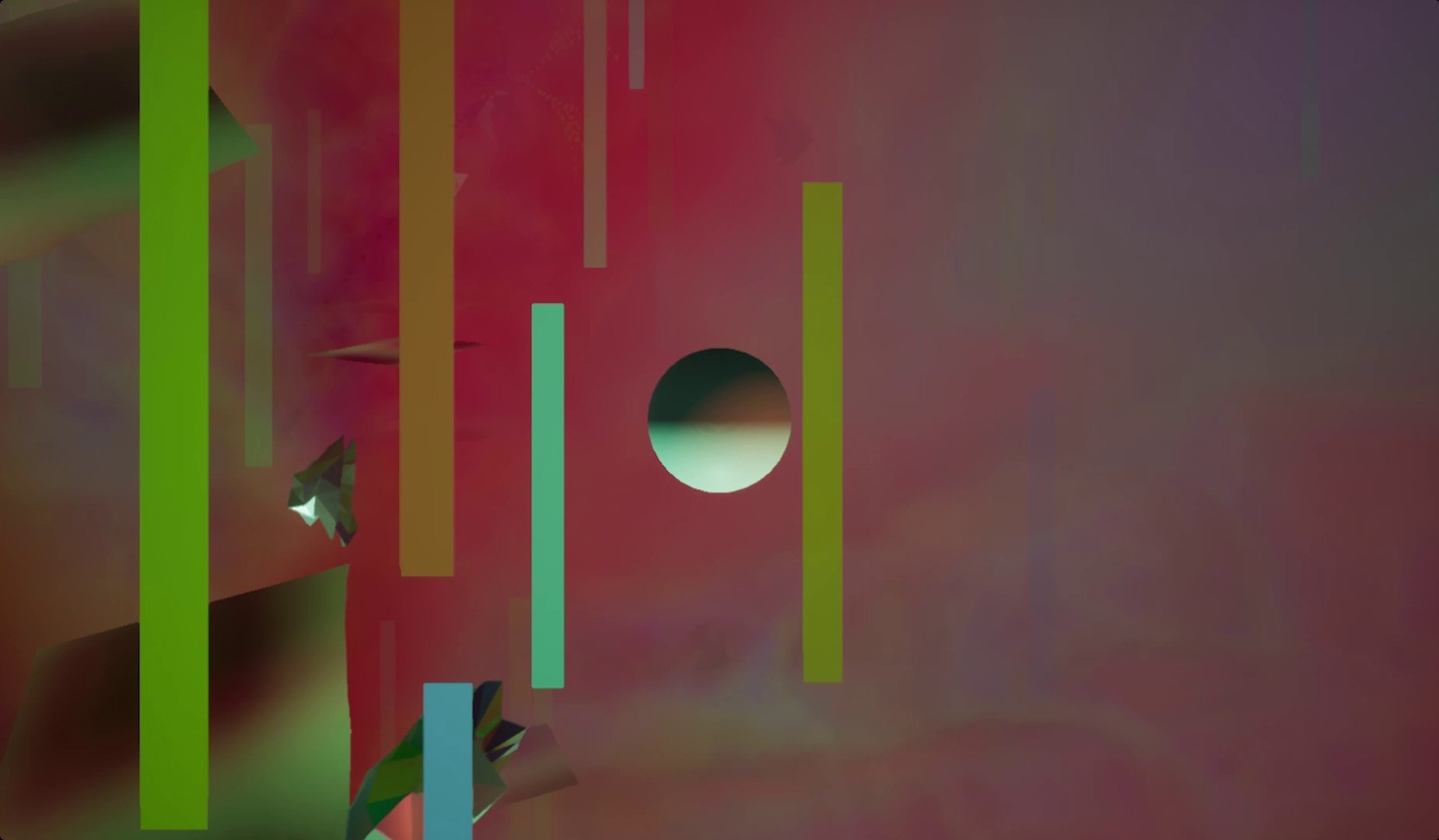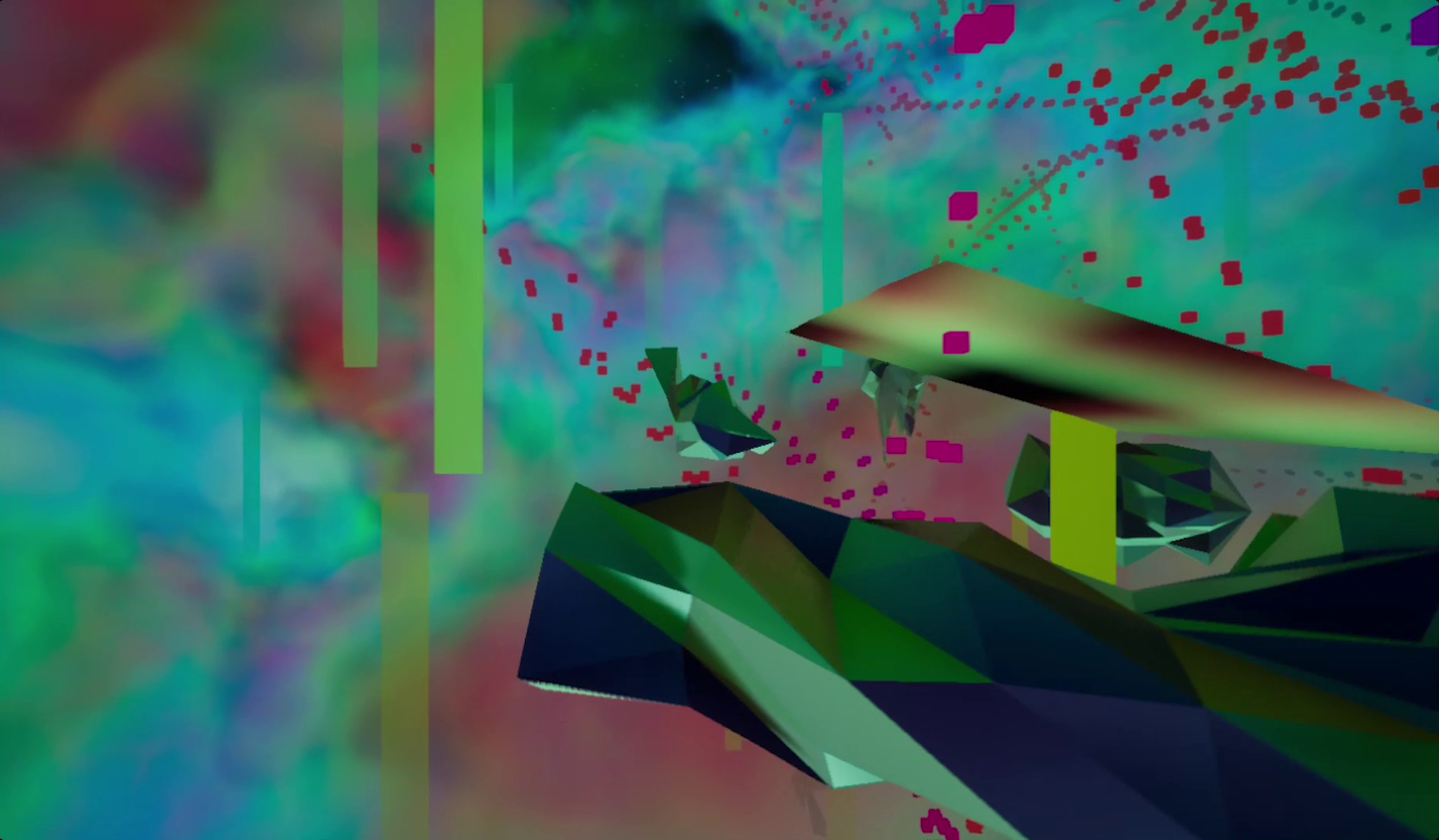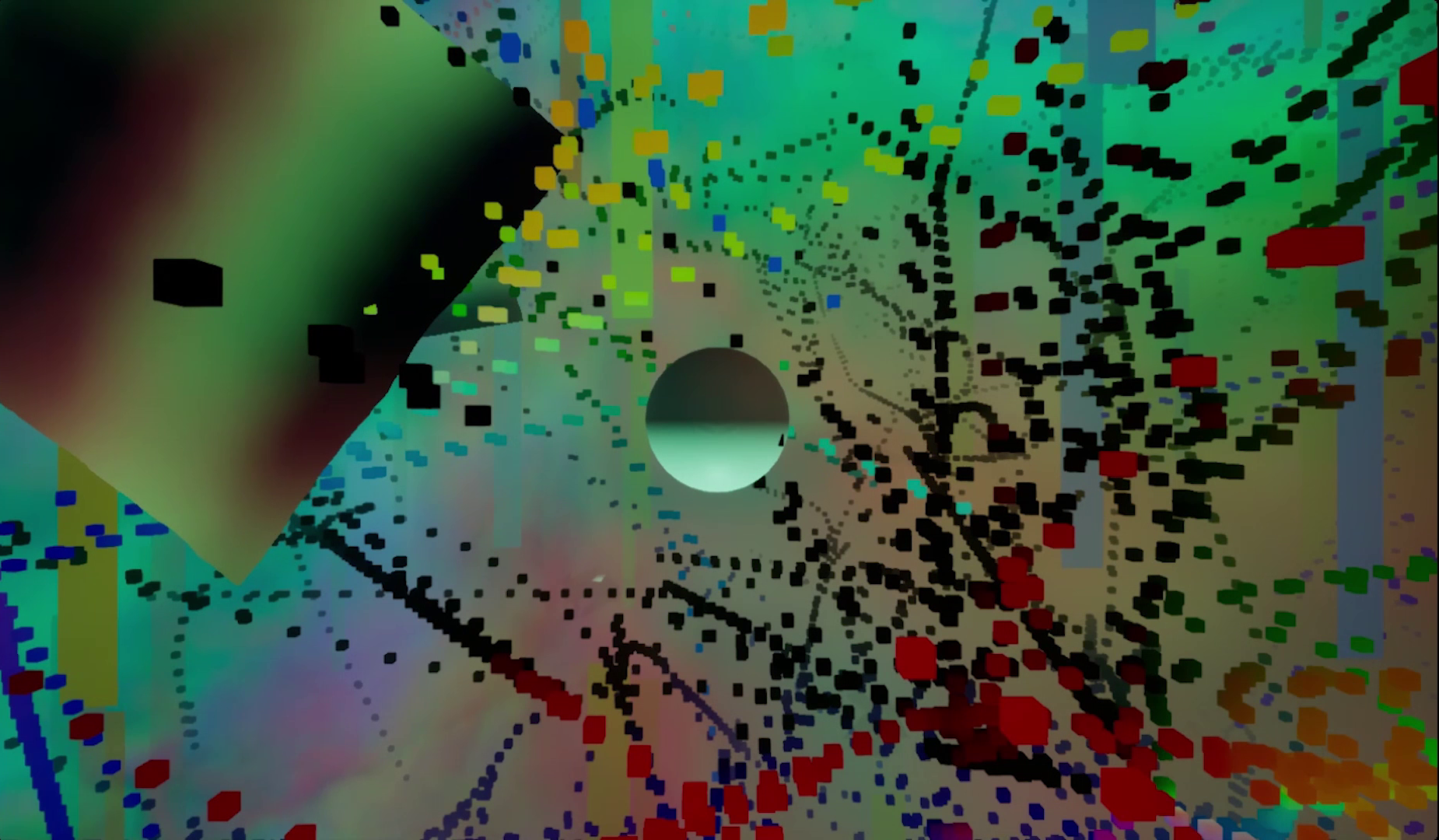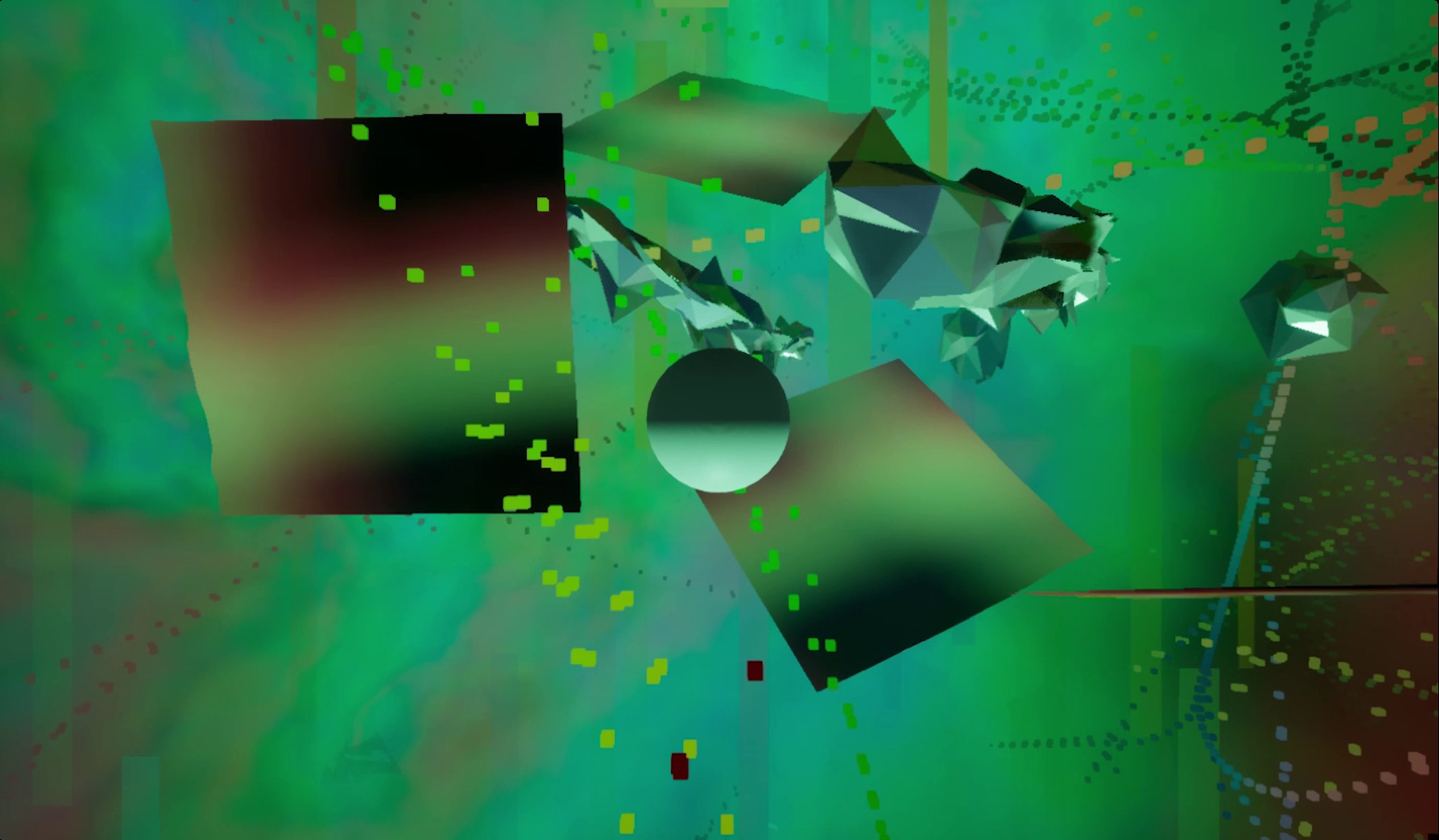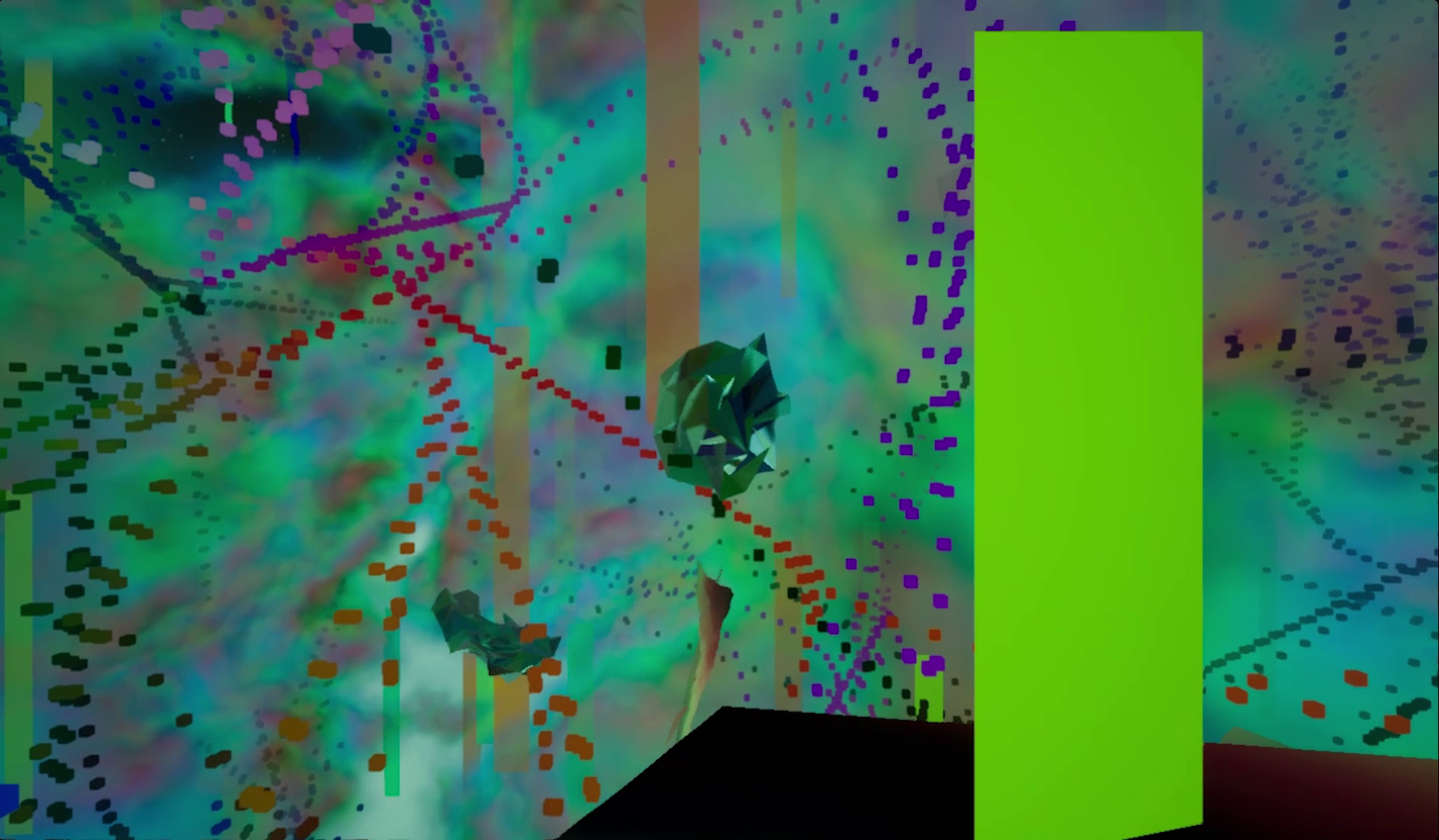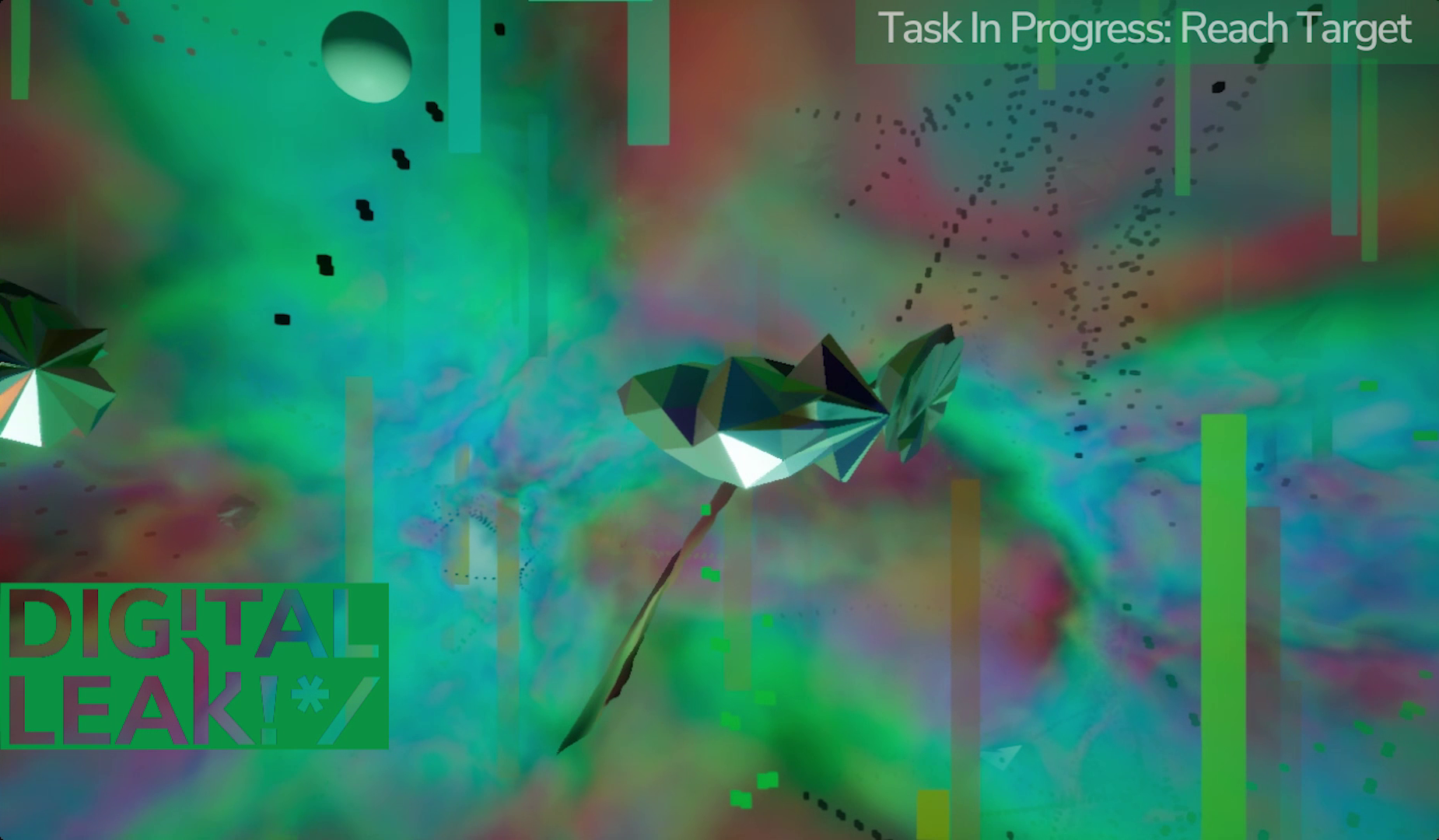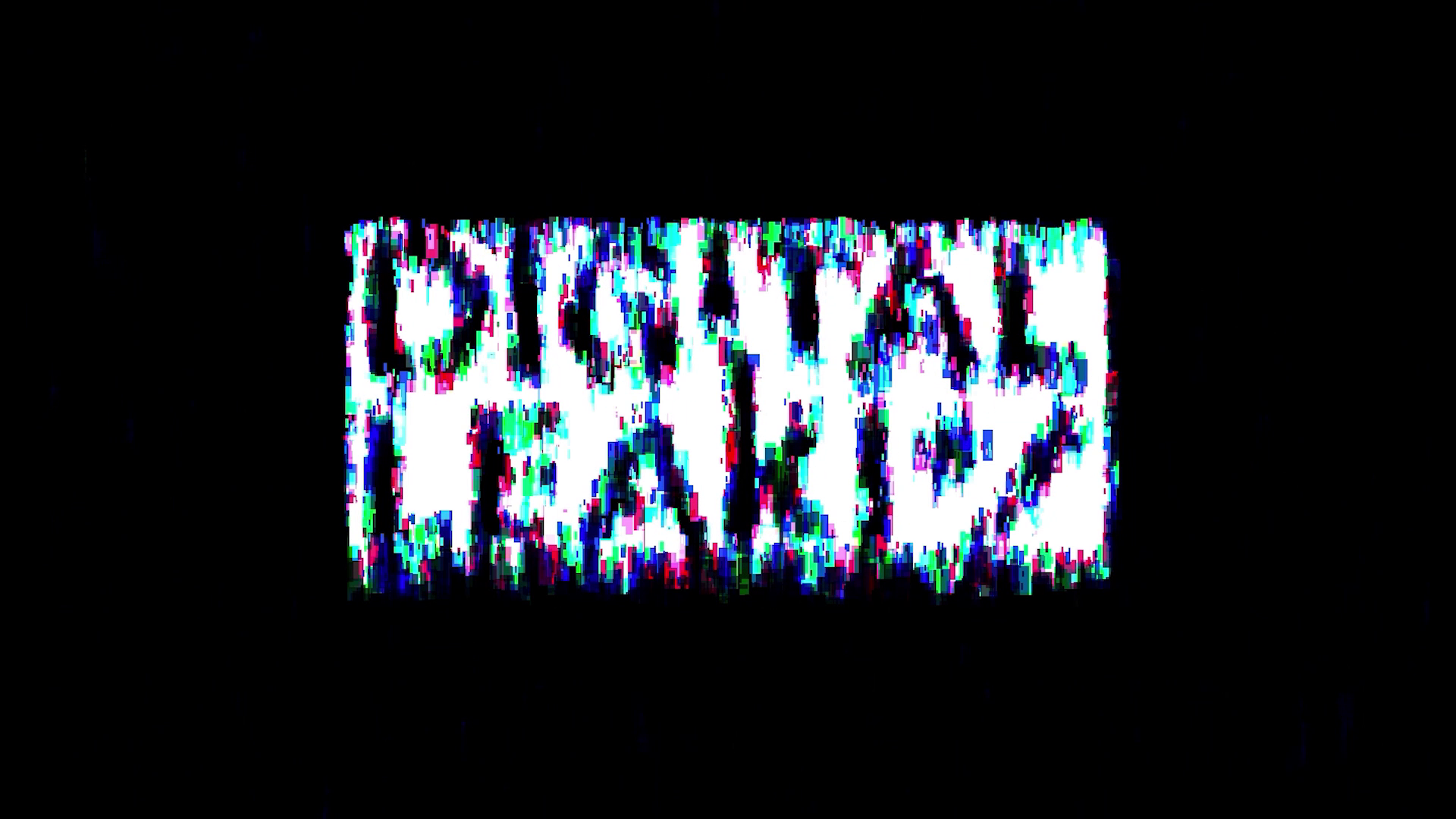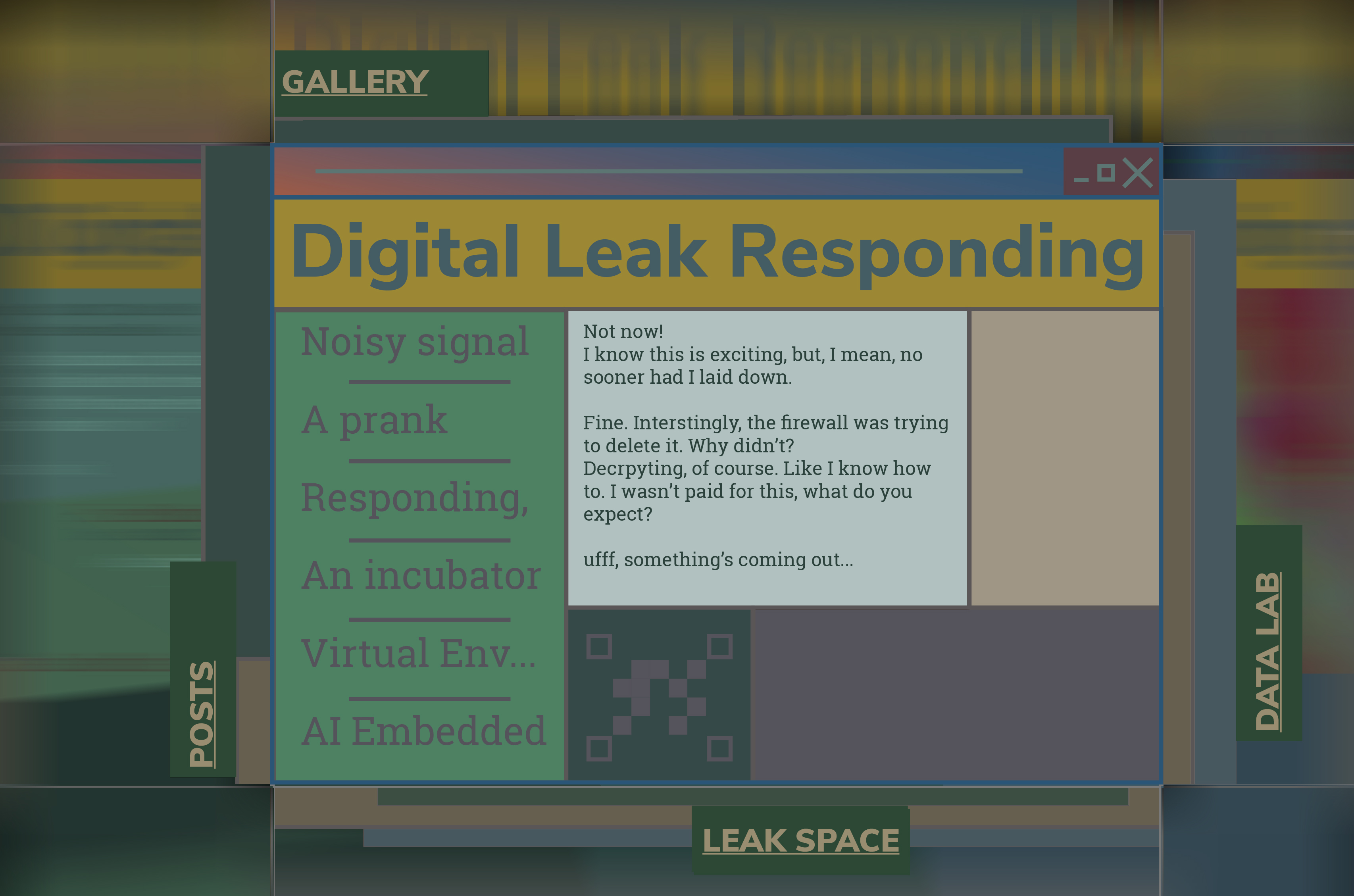 Start at 2020, to be continued.